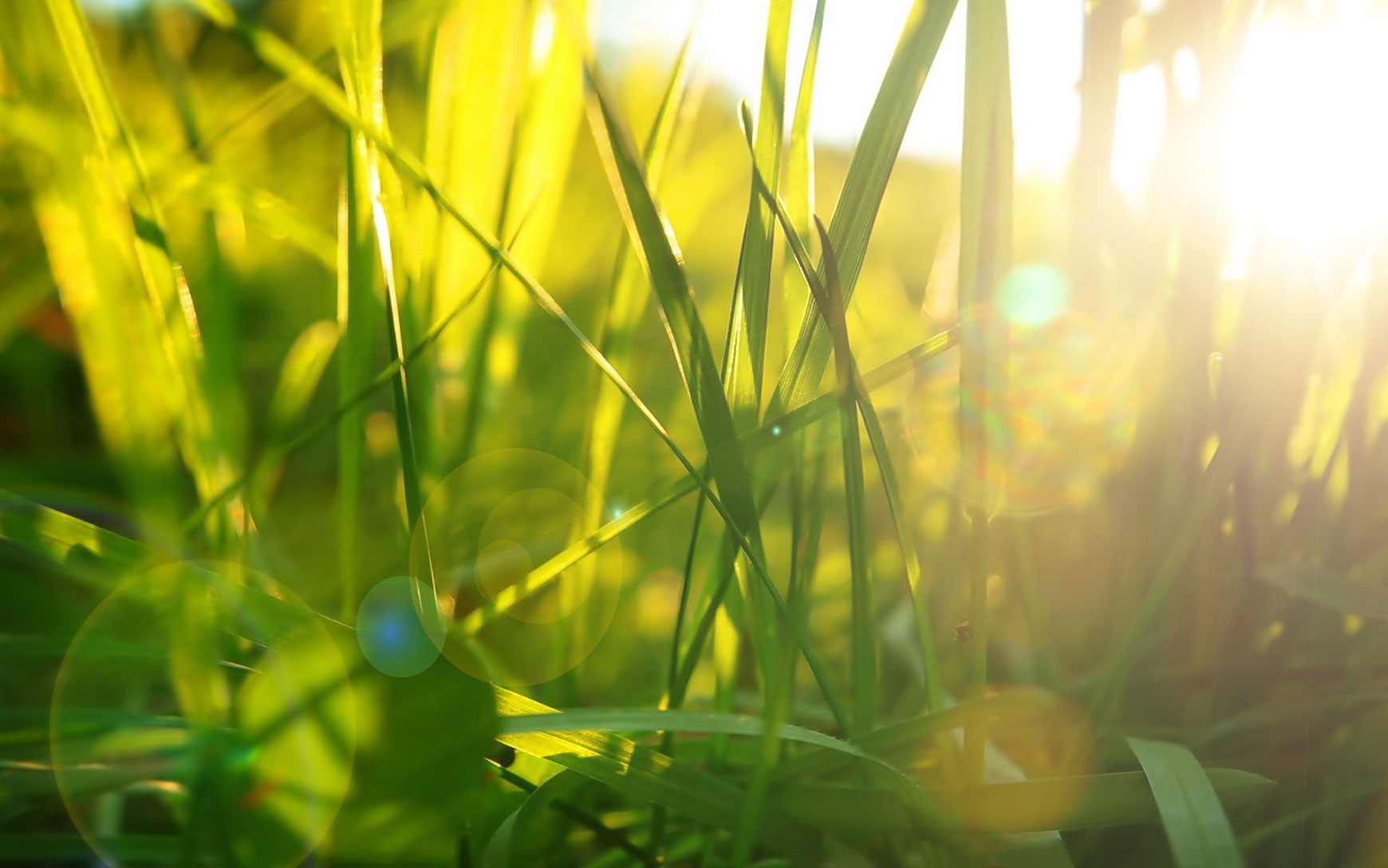 SLIMQUICK® PURE
Launched in 2005, SLIMQUICK® has quickly become the #1 selling weight-loss brand for women. SLIMQUICK Pure is the leader in female weight-loss because it's designed specifically for a woman's body and is scientifically formulated to overcome the six physiological barriers women face when losing weight.
The SLIMQUICK Pure brand offers a number of weight-loss supplements to help consumers reach their goals. The SLIMQUICK Pure product line includes: SLIMQUICK Pure Caplets, SLIMQUICK Pure Drink Mix, SLIMQUICK Pure Gummies, and SLIMQUICK Pure Extra Strength.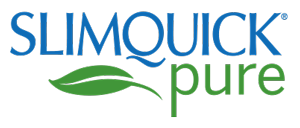 For more information, please visit www.MYSLIMQUICK.com
---

CROSSFUEL™
CROSSFUEL Pure Performance is a powerful, clean line of high-performance supplements for high intensity fitness. Geared to help athletes train harder and recover faster, CROSSFUEL is
free from Artificial Sweeteners, Flavors, and Colors, supported by Informed Choice and Banned Substance Free.
CROSSFUEL is scientifically formulated and clinically proven to give the body what it needs to increase strength, speed, and stamina. For more information, please visit www.MYCROSSFUEL.com
---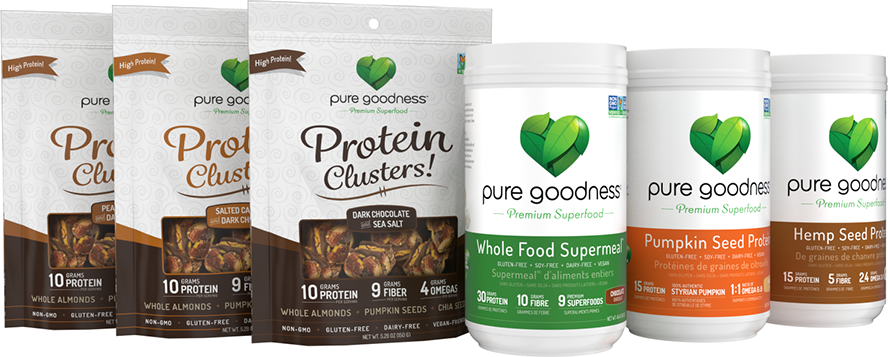 PURE GOODNESS™
Pure Goodness is a premium brand of superfoods made from naturally nutrient-rich ingredients that truly nourish. Non-GMO verified and formulated with love, Pure Goodness premium superfoods offers you the very best nutrition.
Pure Goodness is committed to providing wholesome nutrition in its purest form. Pure Goodness products are made from plant-based superfood ingredients that are project non-gmo verified, gluten, diary and soy-free as well as 100% vegan and paleo-friendly. All products are harvested fresh and minimally processed to ensure maximum nutrient preservation in every serving.
Pure Goodness has a mission is to fuel joyful and energized lives by providing good nourishment to all. 1% of all sales are donated to fight hunger by providing nutritious food to local US communities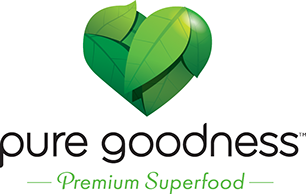 For more information, please visit www.MYPUREGOODNESS.com
---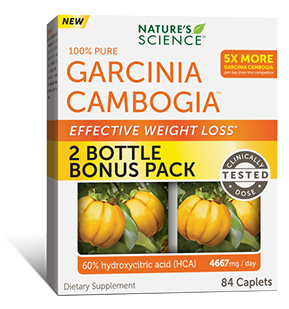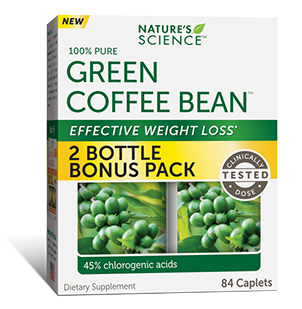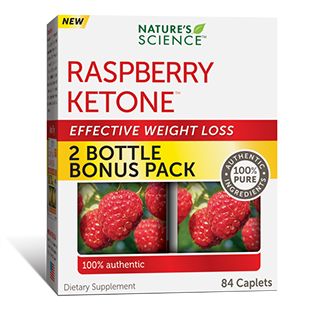 NATURE'S SCIENCE™
Introducing new Nature's Science™, a line of natural, high quality weight-loss and health supplements scientifically formulated for better efficacy.
Nature's Science products are made with high-quality natural ingredients and are scientifically formulated to deliver the exact clinically tested dose that is needed to see results. Made with 100% pure ingredients, we consider it as the best of nature and science.
Nature's Science is committed to customer satisfaction, and stands behind every product with a 100% Satisfaction Guarantee!

For more information, please visit www.NATURESSCIENCESUPPLEMENTS.com